Whether you're an amateur photographer, a professional, or looking for the best Instagram post, finding great photography spots in Florida isn't hard. The Sunshine State, filled with sandy beaches, cypress groves, and beautiful wildlife, has plenty of breathtaking views and landscapes to capture. Here's our collection of the ten best photography spots Florida has to offer.
1. Everglades National Park
This subtropical wetland ecosystem is home to a variety of rare and endangered animals such as the manatee, American crocodile, and Florida panther. With over two million acres of protected habitat, there are hundreds of amazing photo opportunities to take advantage of. And don't forget to bring a water guard for your camera, the Everglades National Park is home to numerous rivers that are prone to overflowing during the wet season. Whether you're looking for wildlife pictures of birds, crocodiles, or reptiles or landscape pictures of rivers and native fauna, Everglades National Park is a must-see destination for all photographers.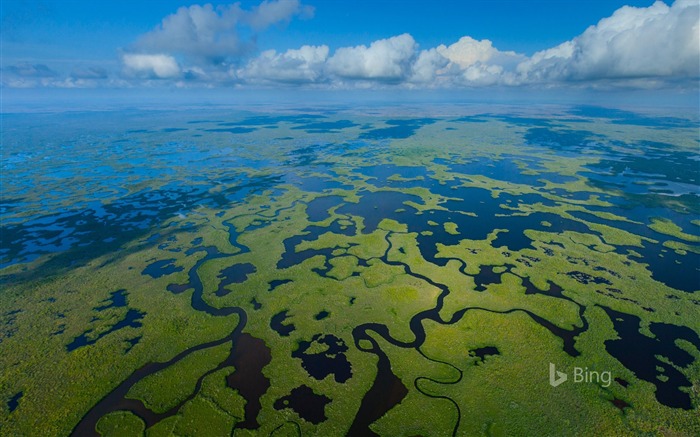 2. Key West
Key West is an island in the Florida Keys and is only about four-square miles. With beautiful beaches that display jaw-dropping sunsets, capturing golden hour on camera has never been more exciting. Once the sun is down, head over to "The Strand" and take a snap of the illuminating neon lights that make Duval Street glow.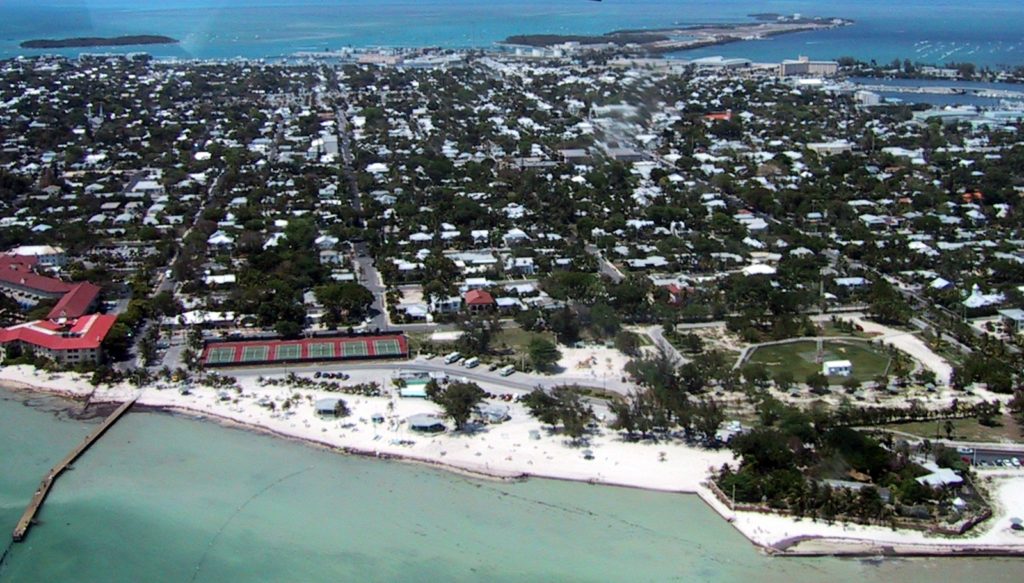 3. St. Augustine
As the oldest city in America, St. Augustine is worth a visit and a few snapshots. Intricate Spanish colonial architecture line the streets of downtown and deep blue waves of the Atlantic crash upon the shores of Crescent Beach. Make sure you pay a visit to Castilla de San Marcos, a 17th-century Spanish stone fortress that boasts amazing views of the St. Augustine inlet. You can even get an aerial view from a hot air balloon to capture the entire landscape from the ocean to St. Johns River and beyond.
4. Daytona International Speedway, Daytona Beach
If you have a need for speed, you have to visit the historical and world-renowned Daytona International Speedway. Make sure you adjust your camera settings to catch the lightning-fast cars in full motion. You can even take advantage of the backdrop of the stadium for your own cars. For example, you can bring your flashy new or used Mercedes cars or BMW sports cars and line them up in the parking lot with the stadium in the back. Just remember to bring earmuffs, the roar of the racecars in the back can get noisy!
5. Naples Pier, Naples
There's something about taking a photo of a pier at sunset that makes everyone feel at peace with themselves. This is especially true with the Naples Pier that captures the sunset as it sets on the silky waters of the Gulf of Mexico. This pier even makes a great backdrop for wedding pictures, family photos, and more.
6. Wynwood Walls, Miami
Miami is home to many great photo ops that will make any Instagram post blow up. From Art Deco buildings to the scenic Ocean Drive along Miami Beach, you're sure to go home with a few photographs that belong in an art gallery. However, Wynwood Walls is the place to beat when it comes to taking a one-of-a-kind photo. Covered with amazing graffiti art and murals, these walls will give you a deeper appreciation for street art.
7. Three Sisters Springs, Crystal River
You'll have to pinch yourself when you get to Three Sisters Springs because you're going to think you're dreaming. Iridescent blue waters surrounded by draping cypress trees give the illusion you're in a fairytale. It's also the largest refuge for West Indian manatees, so make sure you pack a bathing suit to enjoy a swim with these wonderful creatures.
8. Ca' d'Zan Mansion, Sarasota
If you like the finer things in life, visiting the homestead of circus owner John Ringling and his wife Mable is a must. Their Venetian Gothic mansion has a beautiful Renaissance courtyard, a rose garden, Banyan trees, and famous art such as a replica of Michelangelo's statue of David. Ringling's mansion makes a great spot for both flower photography and architecture photography.
9. Juniper Springs, Ocala National Forest
Pine trees, cypress groves, and gum swamps fill the 360,000 acres of Ocala National Forest. Juniper Springs is one of the many spots you can visit in this forest that is home to emerald waters and lush fauna. Make sure you bring a tripod, too, so you can get a still image of unique birds, chameleons, and other creatures going about their daily lives in their natural habitat.
10. The Devil's Den Spring, Williston
Don't let the name deceive you, The Devil's Spring looks like it should belong in heaven. Take the stairs down to this swimming hole inside a prehistoric cave. With water averaging 72 degrees year-round, it's never a bad time to take a visit and bring your camera. The crystal-clear waters and ancient rock formations with stalactites and fossil beds dating back 33 million years ago make this is a photography spot you'll never forget.
Wrapping Up
These ten photography spots in Florida merely scratch the surface of what this beautiful state has to offer. Wherever you are in the Sunshine State, you're sure to find something worth photographing.