Independence Day 2019 in India will be different from the past I-day celebrations. Yes, this is Modi government once again, and the people of this nation expect more on this day. What he promises on the I-day speech realizes in the real-world. Yet, the people of India too in full rejoice to do it differently. Here, we have discussed the various changes which are happening after the NDA government has talent charge for the 2nd term in power.
Independence Day celebration Ideas from People
The NDA government since the year 2014 is asking peoples opinion online. This is the first government to take such an initiative. There are Namo App and government portal to discuss the new ideas. Our PM also appreciates those people, who have given the best ideas. Yet, the I-day ideas by people will be considered for Independence Day 2019 in India. It seems thousands of Independence Day wallpapers are uploaded by the people of India. Those designs were also posted on various social media sites as I-day digital banners. This is how the people of India respect their nation.
I-day Celebrations at Schools
Many of the schools have decided to make their students write on the freedom struggle of India. They decided to carry this as an essay writing competition. A few schools conducted fancy dress completion with I-day themes. Most of the North Indian schools are going to place the photos of Prime minister and the President of India on I-day 2019. There was more competition with private schools with their branding on social media sites. They were the one to do it differently on August 15, 2019, in their schools. Their I-day ideas went viral among students and teachers. This year; there is more competition within schools for its students.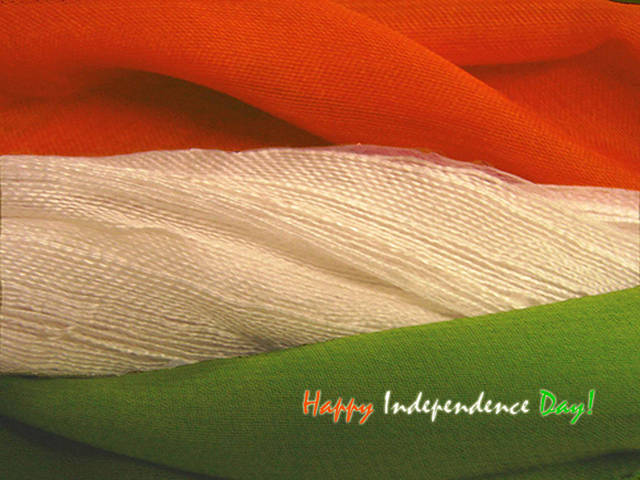 New Hope for J&K State
After removing of Article 370 in J&K, the Kashmiris are going to celebrate the 73rd Independence Day with full freedom. Previously, people of this state had a fear of unwanted elements. Now, the situation is different, and people are moving around freely. We hope flag hoisting will take place in schools, public places and in government offices. The schools and colleges have reopened in the state of Jammu and Kashmir. The attendance is slowly increasing as many are relocating to their native (Jammu and Kashmir) from other states of India. This I-day will bring new hope for this valley people.
Every Indian is having the pride to celebrate this I-day as a festival. Locally, people have different concepts. This is irrespective of politics and religion. They bring new ideas and make the day celebration a happening event in their area. The people of India have much faith in this present government. Many of them have reached its national capital to see the historic flag hoisting and the speech of the prime minister. These are happening irrespectively of security threats related to Article 370. However, our security personals will see the I-day is a peaceful day.