Beautiful love birds !!! Can you imagine a world without birds ? No, never. Birds are the gift of God . They play vital roles in human life : they not only make the world look beautiful but also provide free refreshment. Have you ever enjoyed the chirping sound of birds in your lonely hours ? It's amazing to see the activities they do in their circle. If the bird belongs with small category then your amusement would reach to the extent you can't imagine. They jump from one branch to another making sounds. They look just like human kids fully drowned in their fun. And one of the most liked birds are the beautiful love birds. They are named Love Birds because of their beauty and uniqueness.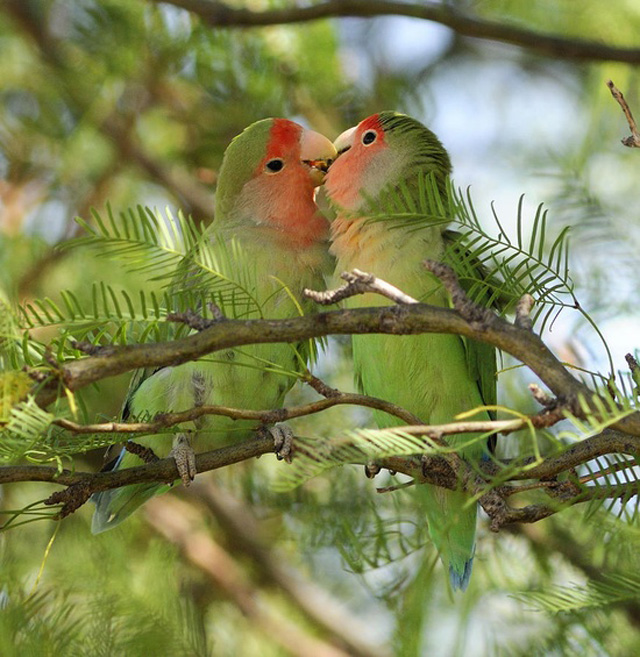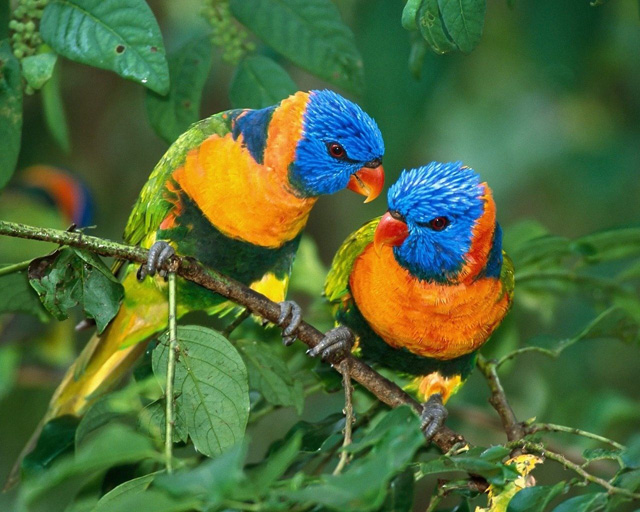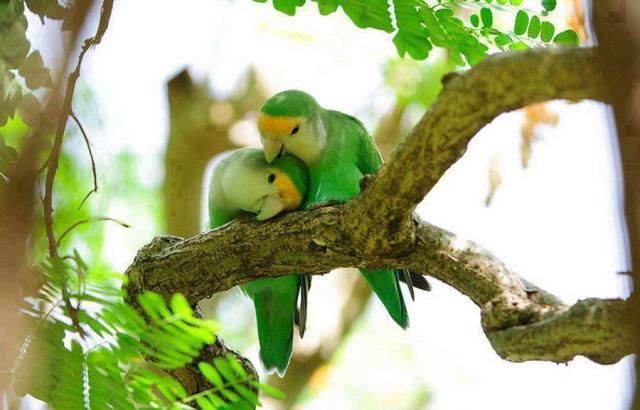 More
There are various types of love birds . Popular Lovebirds types are Fischer's Lovebird, Yellow-collared Lovebird, Lilian's Lovebird, Grey-headed Lovebird etc The most cared types are the yellow love birds. It's so nice to listen to the sound made by these birds. Love birds songs seems someone playing the symphony on low volume. People are fond of these birds and they decorate their drawing room with the cage of Love birds. And if there are children then the cage with birds becomes the Center of attraction. They easily become habituated to the cage and live their life as usually as they live in open nature. They are so cute love birds, no one think of hurting them in anyway. They are the favorite as pets. People prefer love birds as their pet to other domestic animals such as dogs and cats. To watch the love birds singing is so charming that we are ready to turn every stone to keep them as beautiful as they are.
We must not forget that bird are also living things and they too have their basic needs such as food. When we get them to provide us refreshment, we must not forget they too are the passengers on this planet and they need food. Although they are very cute and charming , they have their own life span. Because they are birds so they lay eggs as reproduction or rebirth. There are so many varieties of love birds. They are found in different origins but with similar qualities. We wish these beautiful Love birds photos should make us happy.