We are bombarded by images of women in the TV, magazines and the internet who portray the perfect that ever existed. They have spotless skin, ever youthful and the right figure to look good in any outfit. However, the reality of such concept is very different. That is because real women are not perfect. In fact, perfection is a debatable concept where every woman has their own perfect attribute. Even the plus size women, can rock their body with their curves and a symbol of perfection. This can be achieved by choosing the right dress which compliments your body and where better to find than at JJ's House.
Tips to Choose the Right Dress
Wearing a dress is a bit risky and requires courage. Why? Because a dress can show off your figure and you might not be confident about it. But this read, will tell you the hacks that you can use while wearing gorgeous dresses:
The first thing to keep in mind is look for the smallest part of your body. It can be your neck, you ankles, your wrist. Whatever it is make sure your plus size evening gowns highlights it. The clever thing to do is look for a dress that highlights just below your bust line. Remember the smallest area from the torso to the hips is just below your bust line. You can highlight it by buying a dress that tightens that area. This, combines with a low neckline takes the focus off your fatty parts!
Avoid body hugging dresses or gowns. The skirt of your gown should flow freely from the waist. If you don't have a well-defined waist, use a slimming bodysuit or corset underneath. The free flow of the skirt covers any heavy belly parts that you are uncomfortable to show.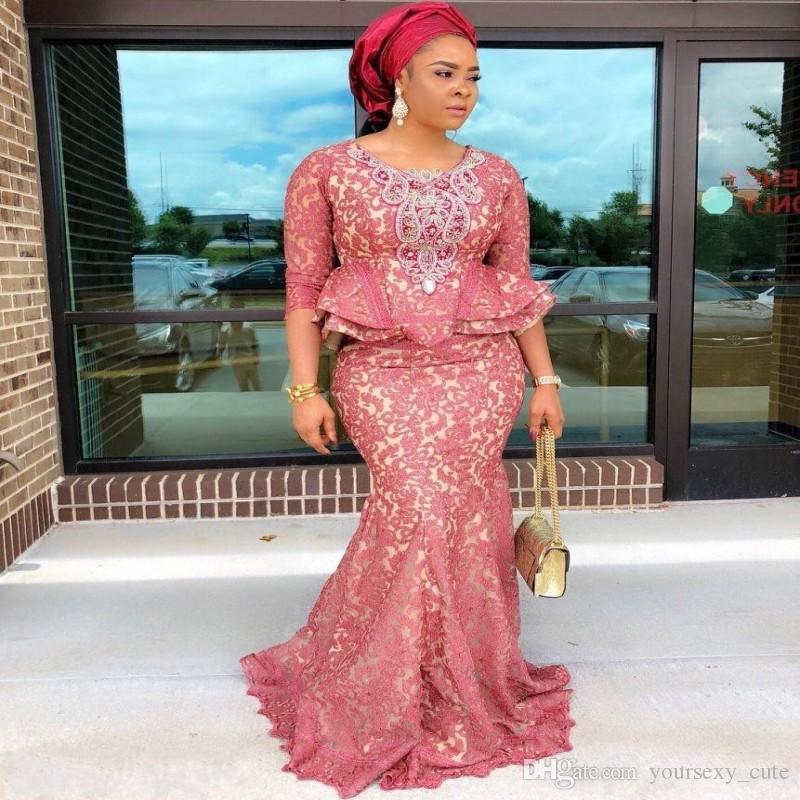 Highlight your assets – ask yourself, what is the best part of my body? If you have a broad shoulder, emphasize it by wearing an off shoulder gowns. If you have a flattering neckline, show it off! If you great legs, go for gown with an asymmetric hemline. There are no rules. The main idea behind this to focus on our best areas.
Follow the ratio – big celebs and movie stars follow a simple math while choosing their dresses. The ratio to be kept in mind is 2:3 or 3:2. Divide your body in three parts and consider yourself a solid block. Any sort of layering like a long jacket or a dress should end on the second part to make you look slimmer! Vice versa a shorter jacket or shawl must end after the first part of your body block. I bet you never knew math would one day benefit you in choosing plus size evening gowns!
Lastly, if you are confused about all these rules, simple choose A-line or a maxi style dress to compliment your figure! Wear heels and don't forget to wear a bodysuit!