The whole word is very well known with the fact that the Indian brides look gorgeous on the most happening day of their life. Every bride tries utmost to look their best with their beautiful outfits and amazing jewelry. Are you confused about what to wear and how to look? Here are few facts to know about the Indian bride. If you are going to be a bride then this Beautiful Indian Bride Photos will be even more helpful for you to start your preparations.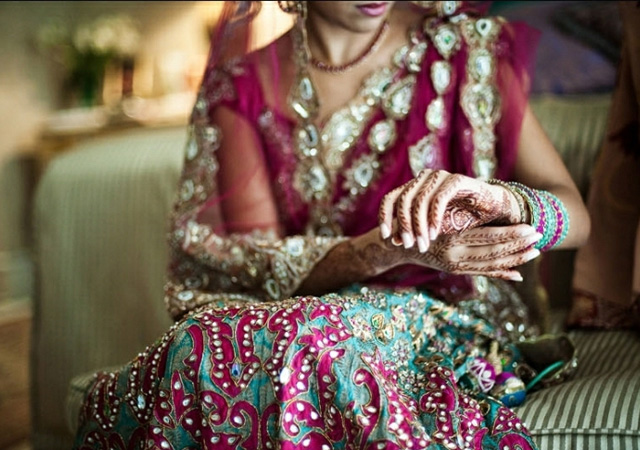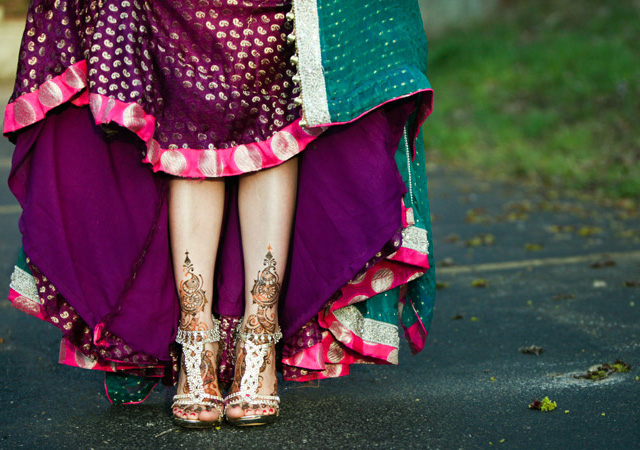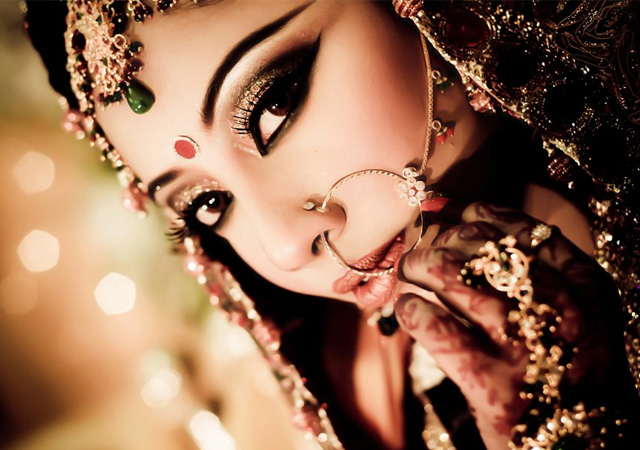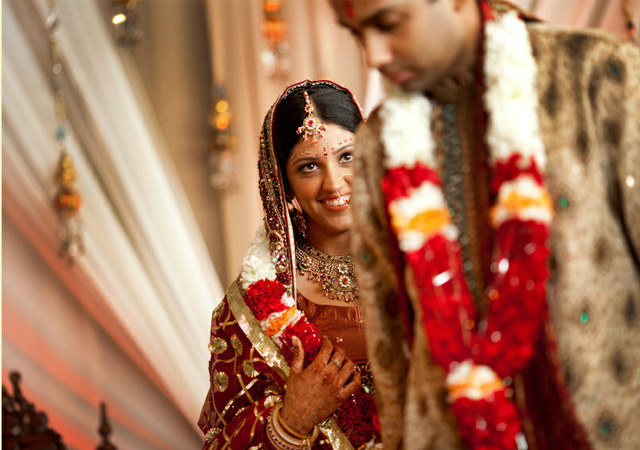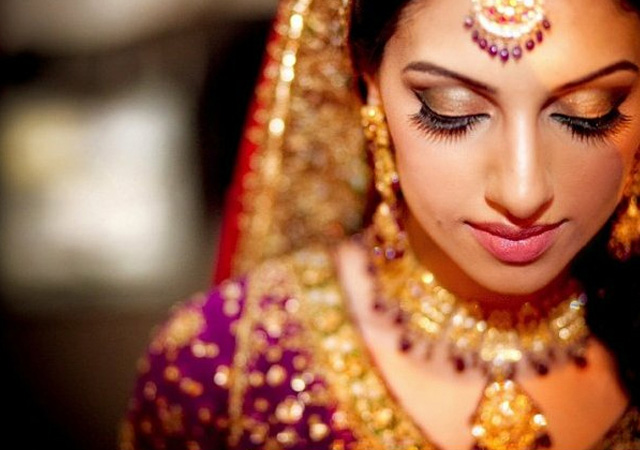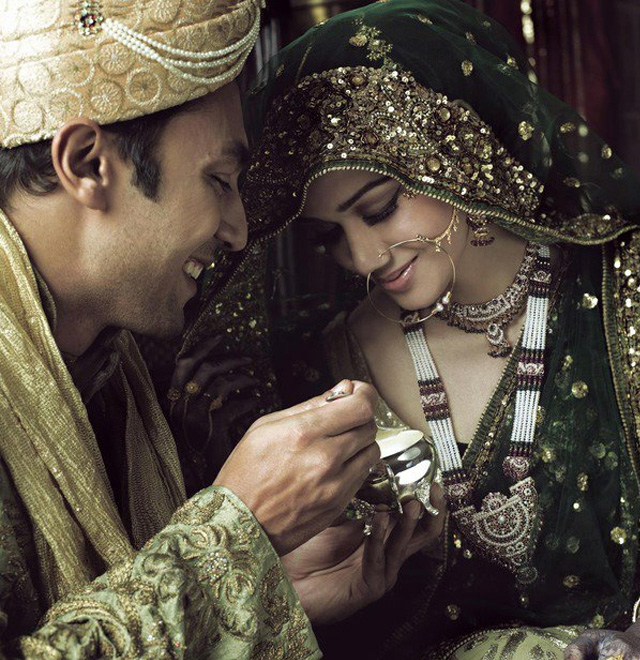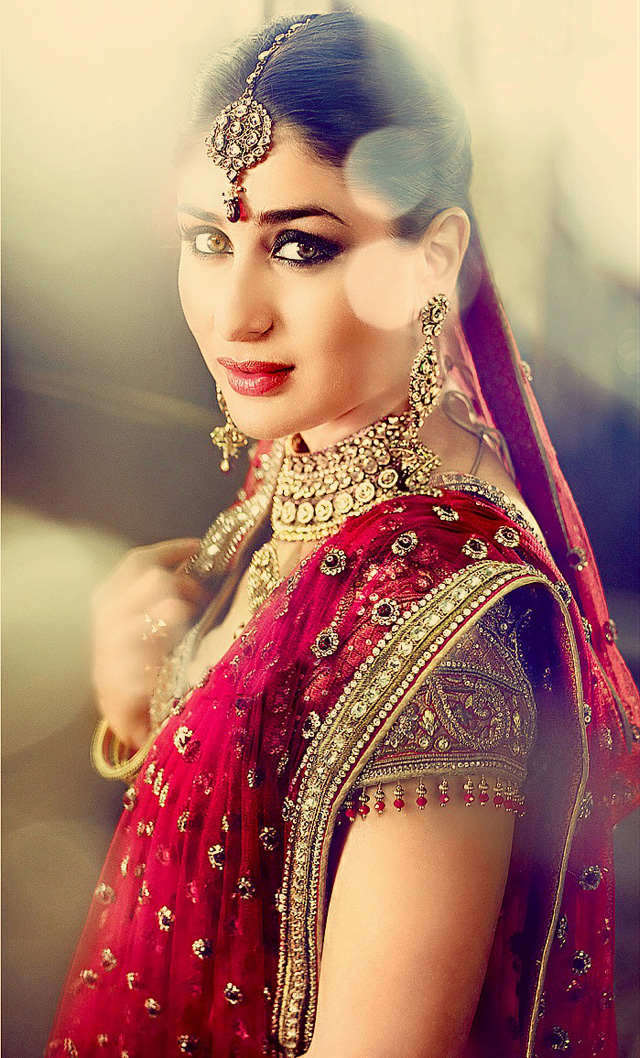 Outfit:
When it comes to the southern part of the nation, brides of south India wear beautiful silk saris in their wedding. They get ready with traditional jewelry that compliments their sari. They use flowers to look their best. The way the silk sari, traditional jewelry, and the flowers work together will grab your eyes for sure!
When it comes to the northern part of the nation, brides of north India get ready according to their place and culture. Bengali brides capture our eyes with the bold eyes and a beautiful smile on their face. The traditional benaroshiand mukut is must and should for the Bengali brides. Their outfit will be in red and white combination mostly.
Punjabi brides almost choose a highly decorated and gorgeous lehenga to wear on their wedding day. They decorate themselves with the traditional red bangles and most importantly they wear kalire. They dress up with the best possible jewelry and the dupatta on their head makes them look dreamy and priceless.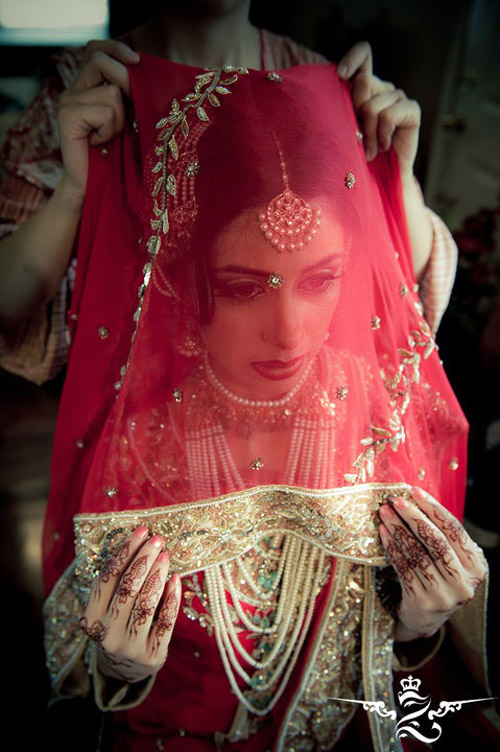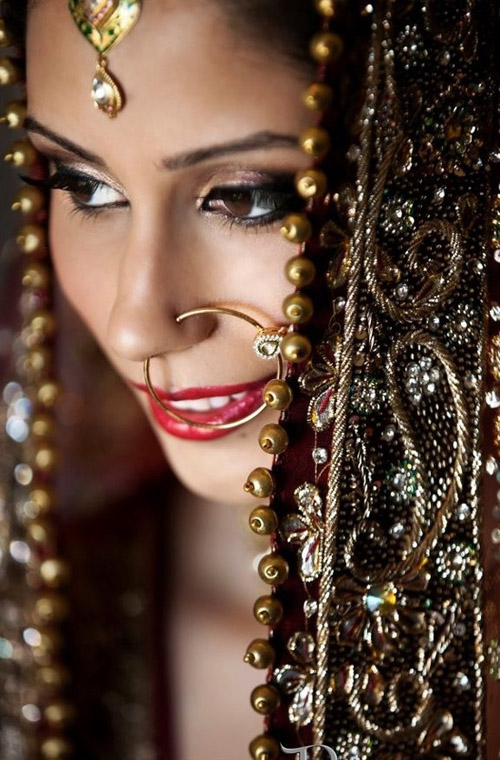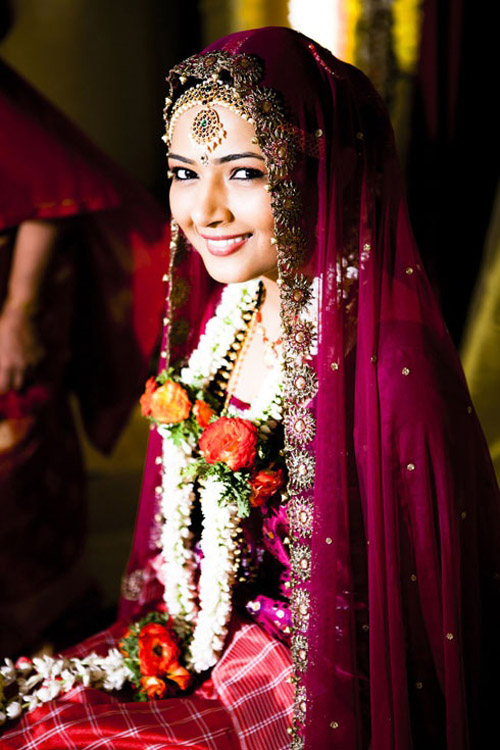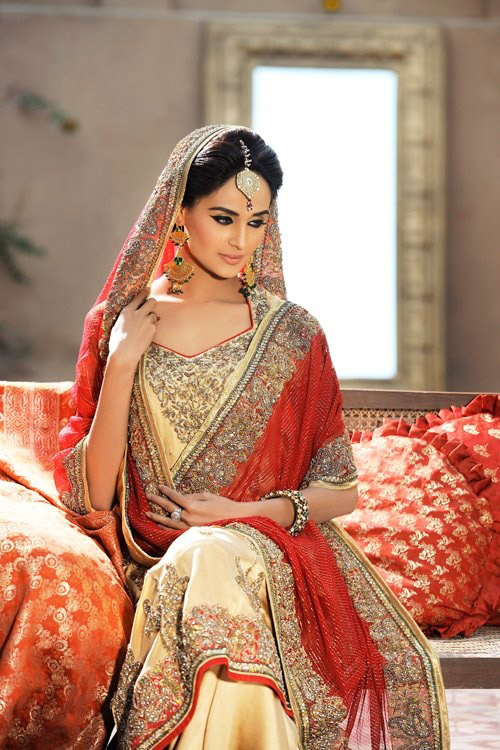 A white and red combination is worn by almost all the brides of Gujarat. They complement their outfit with the beautiful dupatta. They wear heavy jewelry which makes them look stunning in their wedding. Above all the mehndi on their hands make them look like a complete bride and perfect. You cannot stop adoring the costume once you start looking at it.
When it comes to the land of Maharashtrian, all the brides of Maharashtra dress up in a bright and vibrant color dresses. They wear heavy gold jewelry with a traditional mang tika of their style. The moon shaped bindhi is unique and special one that gives them the extraordinary glow in their faces. The traditional nose ring they wear also adds beauty to their attire.
Speaking about the brides of the royal land Rajasthan, there is no doubt in the fact that they look gorgeous in their royal costume and jewelry. They dress up in a very rich way starting from the nose ring to the heavy leg accessories they wear. They look absolutely rich and mesmerizing in their traditional attire.
When it comes to Bihar, all the brides dress up in their traditional manner with a rich dress, elegant jewelry, and a traditional naathni. They look extremely beautiful in their traditional attire.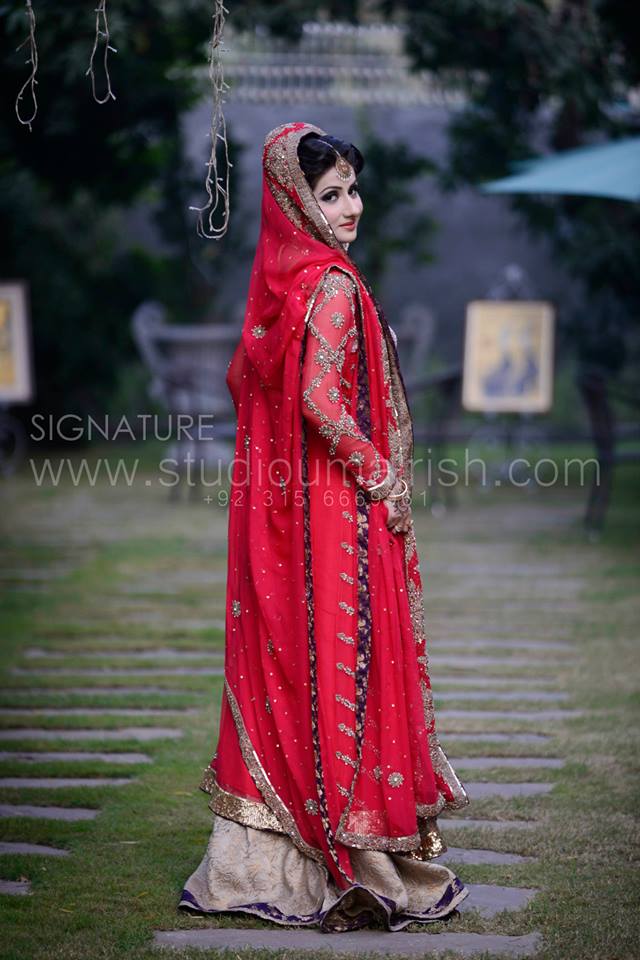 When it comes to Muslim bride, no doubt in the fact that they grab the eyes on them. They dress up themselves with a heavy designed lehenga or a sari, heavy jewelry and lily flowers.
They wear heavy designed hijabs which makes them look elegant and adorable. On top are the heavy beautiful mehndi designs that they put on the hands.
No wonder the Christian brides look very simple but most attractive in their white attire. The simple jewelry they wear complements their long white gown in the best way. The hairstyle which is made simple and beautiful adds to the look. The flower bouquet in their hand proves the fact that beauty lies in simplicity. They look like a princess in a white gown for sure.
Hairstyle:
   

Crisscross flower accented bun:

this criss-cross flower accented bun is a perfect hairstyle for the brides in the north. The brides who wear a dupatta on their head can choose this hairstyle as it would be perfect for them. Any of the rose beads or small flowers arranged on the bun makes the bride look more beautiful.

   

Side parted ringlet bun:

this hairstyle I very well suited for every girl. A beautiful man tika can complement this hairstyle very well.

   

Bumped up curls:

the absolutely stunning curls with a side-parted free hairs will be very well suited for lehengas. This is also very well suited for the people who wear long gowns for their wedding.

   

Ponytail with a veil:

this ponytail with a veil is a completely unique and unconventional hairstyle for all of the brides. This is a super cool and modern hairstyle that suits will suit every girl.

   

Elaborate pool Jada braid:

this hairstyle is very popular and common in south India. Almost every girl style in this hairstyle for their wedding. The stunning flowers arranged in the long hairs make the bride look traditional and gorgeous.

   

Side Swept curls:

this is one of simple and elegant hairstyle that one could choose. When you have the best designer outfit to wear, then this side-swept curls would be the best choice for you to dress up in. a simple mang tika can complete your hairstyle to make you look the best.
7.    Feathered hair with jhumar: jhumar is one of the most representative jewelry of every bride in India. Feathered hairstyle with a jhumar and a rich looking mang tika will be one of the most attractive and stylish hairstyles.