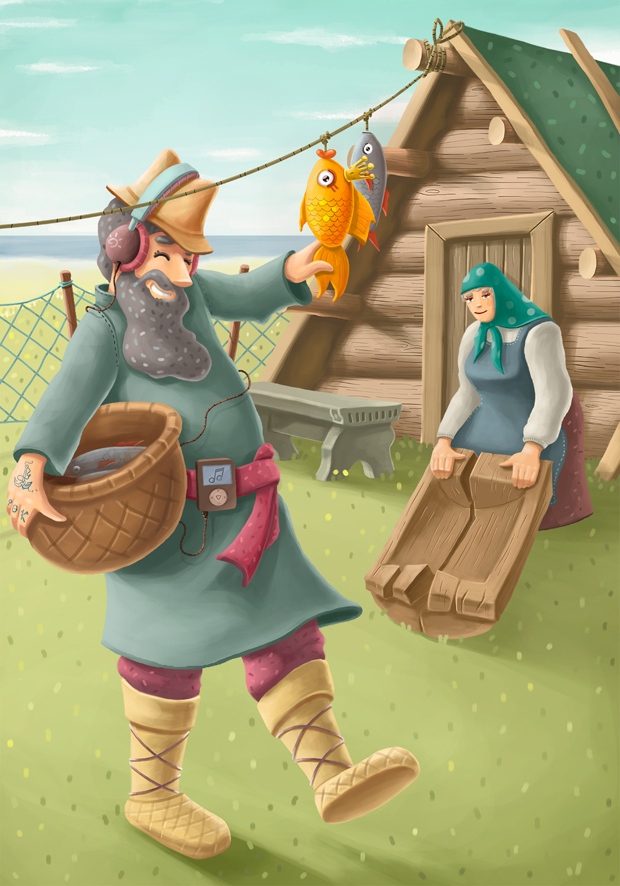 Each illustrator always a unique style that shows in almost all of their work. Although they remain innovative and come up with authentic work for each client, there is always that one or more style they maintain in their work. This style is usually as unique as a singer's voice.
However, illustrators have to train to create their style in the early stages of their career, and this does not come easily. If you are just starting off as an illustrator, here are some tips for finding your own style.
Have Goals
As a young illustrator, you need to have both short and long-term goals. Goals define your career in a better way and this will help you to have a style in your work. Short-term goals define what you will do today and for a few days to come. On the other hand, long-term goals define your career in many years to come. The time to start having goals is now.
Draw From Inspiration
As most of us know, illustration should have a strong message at all times. If all of your illustration work is inspired by something like a real-life situation, you will be surprised that a style will start to become clear in your work. However, the needs of the client should come first before you even start drawing. Experienced illustrators who have been successful in life have followed this tip and it has given them the best results.
Work for a Reputable Company
Successful illustration companies like iLustra have been training centers for many young illustrators. It is here that they exploit their potential. They learn what they can do best and what needs improvement. If you have a dream to work for a big company, the time to make applications is now. Try and convince them that you are the best candidate they are looking for. Luckily, most of them are willing to nurture young talents into not only defining their styles, but also succeeding in life.
Have a Mentor
Mentors help people in all sectors to give their best. Having one as an illustrator will go a long way in letting you know what you can do. A mentor can teach you how to create your own illustrations soon after starting your career. First of all, they will share their story on how they created their own style and proceed to help you in creating your own. This is one of the best things that can happen to you as an illustrator.
Explore Other Illustrators' Work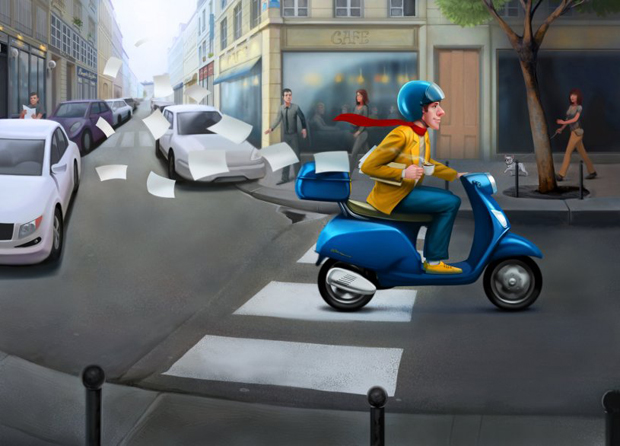 When you try to work in a secluded industry, it is hard to know what others are doing. Illustrators must look at what others are doing. So follow other illustrators on social media, journals, TV shows, and any other possible source. The interest should be in knowing how they do their work, the challenges they meet, and their success factor.
With these thoughts, you will definitely come up with your own style of work within no time. Ensure that it is unique and people can identify you with it.