What gift to get to a kid? This is always the question on everyone's mind when Christmas or a holiday or even a kid's birthday is coming up. Everybody is rushing to buy this or that while sometimes choosing the perfect gift can be really troublesome since kids nowadays seem to have everything or they tend to ask for the latest gadgets, gadgets that are not always cheap. We will offer, though, 5 unique gift ideas for kids that will truly be very helpful.
#1: Lessons
A great unique gift idea for a kid that isn't a toy is to book them a lesson that is relative to their interests. For instance, you can book them a riding, painting, dancing or theatre class. This way, you will give them the opportunity to explore a new passion and fill their time creatively.
#2: Cooking utensils
If your kids are more grown and you can trust them around the kitchen, you can buy for them their own cooking utensils. For example, you can buy them their own cooking apron, rolling pin or a spatula. It is well-known that children always prefer the "real" versions of an object or of a process to the childish one. This way you can spend some quality time with them creatively making their favorite food or sweet. If you combine this gift with the first one, with a cooking class specifically designed for children, we are certain that they will love it.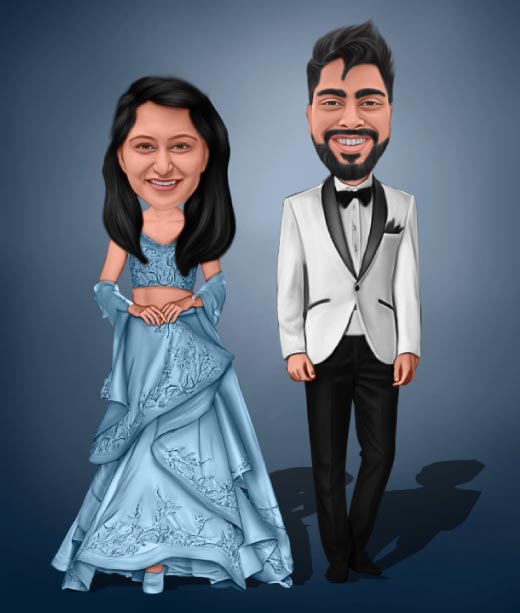 #3: Digital personalized caricatures
This is definitely a gift that they are going to love and keep it forever. You can do everything online starting with sending and uploading a favorite photograph, either on its own or with a family member or friend. A digital personalized caricature inspired by the photograph will be send to you to print, share with the kid or use it creatively in any other way you want and desire. This gift idea will definitely be loved by the kid and they will be able to keep it forever. If you need one, I'd recommend Caricature Master.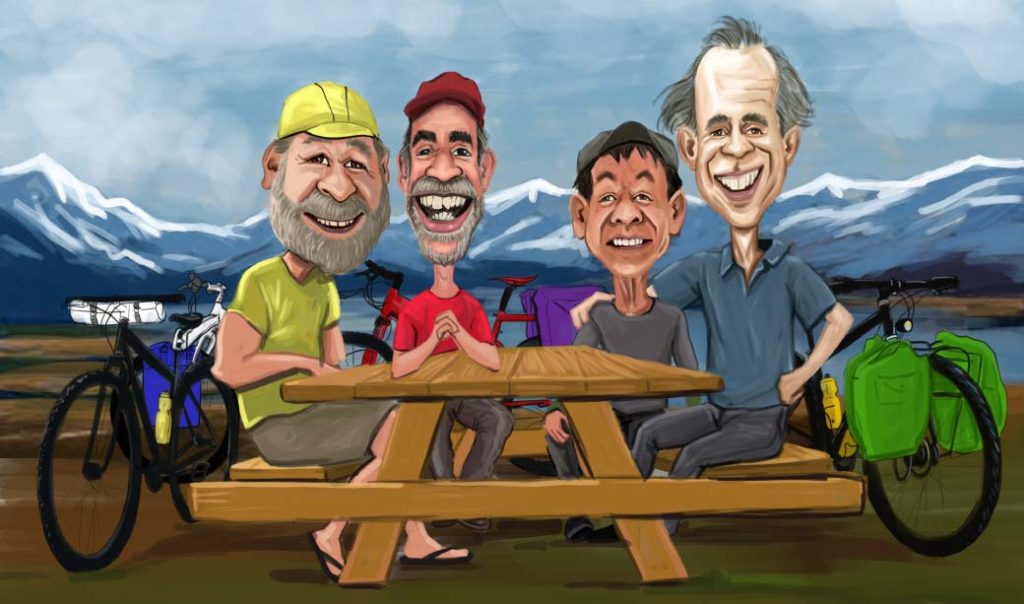 #4: A tent or a teepee
Every kid wants to have their own sanctuary and a place that they can feel like their own. There are tents or teepees of various colors, designs and materials that you can place either inside the house or outside, depending on what you prefer. If you are good with your hands you can build them one out of wood on your garden or yard. Finally, all kids love a tree house and if you build one together they will definitely love it.
#5: Tickets
Experiences are one of the best alternatives that you can offer to kids instead of gifts. You can buy them tickets for a theatre performance, for a musical, for a ballet show or even for a football game, depending on what they like and love. This will be a gift that they will remember and love forever. They will acquire a new experience that will forever recount to their friends and family.