Every year at the consumer electronics show, plenty of extraordinary new gadgets rock the show. Like Samsung's insanely cool smart fridge just for an example. It is very interesting to see the extravagant ideas that comes up from the companies, however many of us have no idea or we are partial to the items that are very useful to us. here am sharing some pics of the gadgets and information about it, sure this will take your lifestyle a step ahead.
Phone soap charger
Have you ever thought how dirty your phone is? Now just see the amazing gadget the PhoneSoap Charger ($60). This is portable and this amazing small case charges your phone and sanitizes it.
Oombrella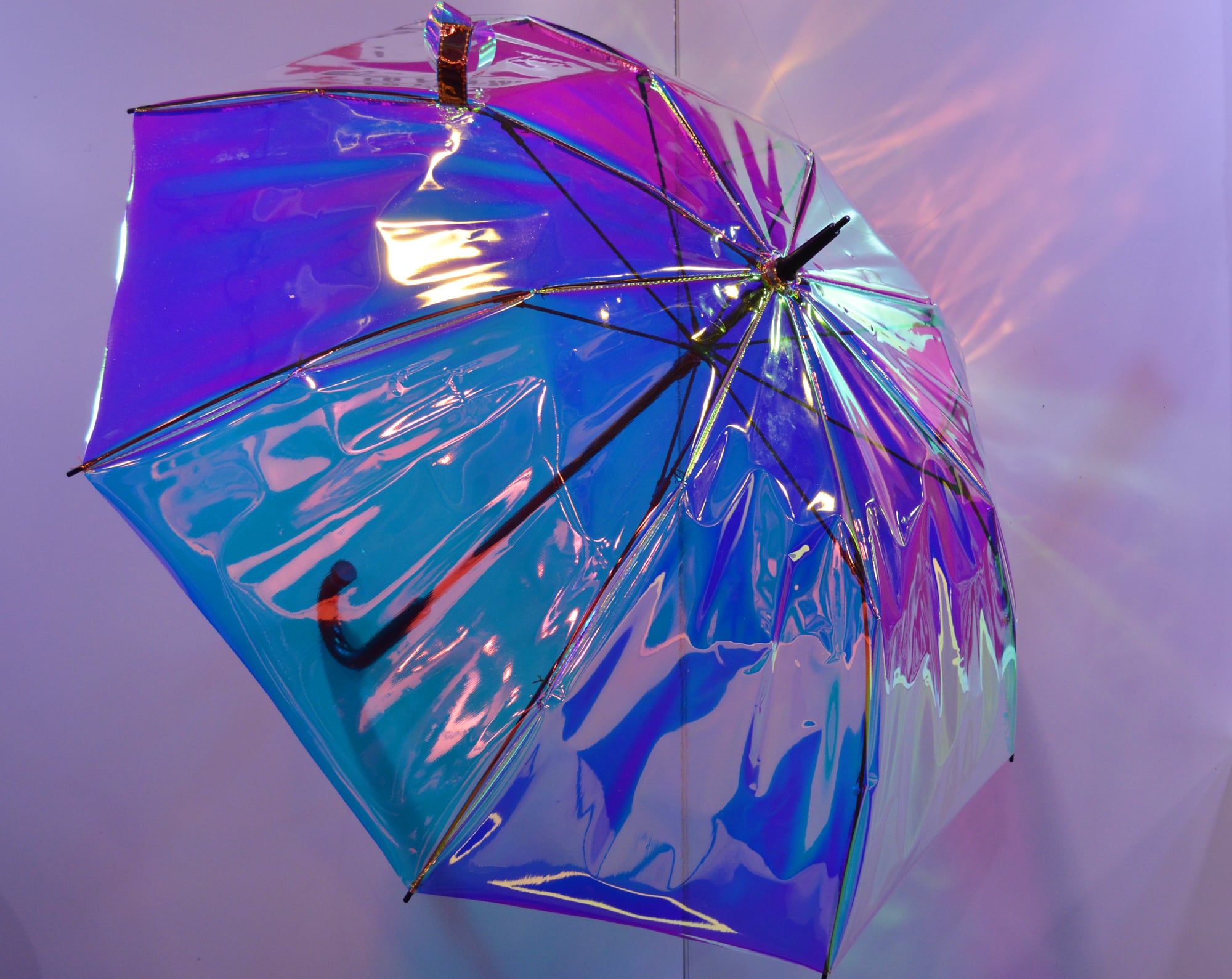 Losing umbrella is almost irritating problem especially in rainy days. But now no longer this problem will chase you. With the Oombrella ($87-$3,924, available Oct. 2016) this is very smart umbrella with app to remind when you forget it. for example  if you go out to eat and there you leave your umbrella on the floor immediately you get farther away from it you will receive an alert from the umbrella. This Oombrella is very genius it tells you about the incoming rainstorms and it is built to share the weather data.
Bevy photo sharing device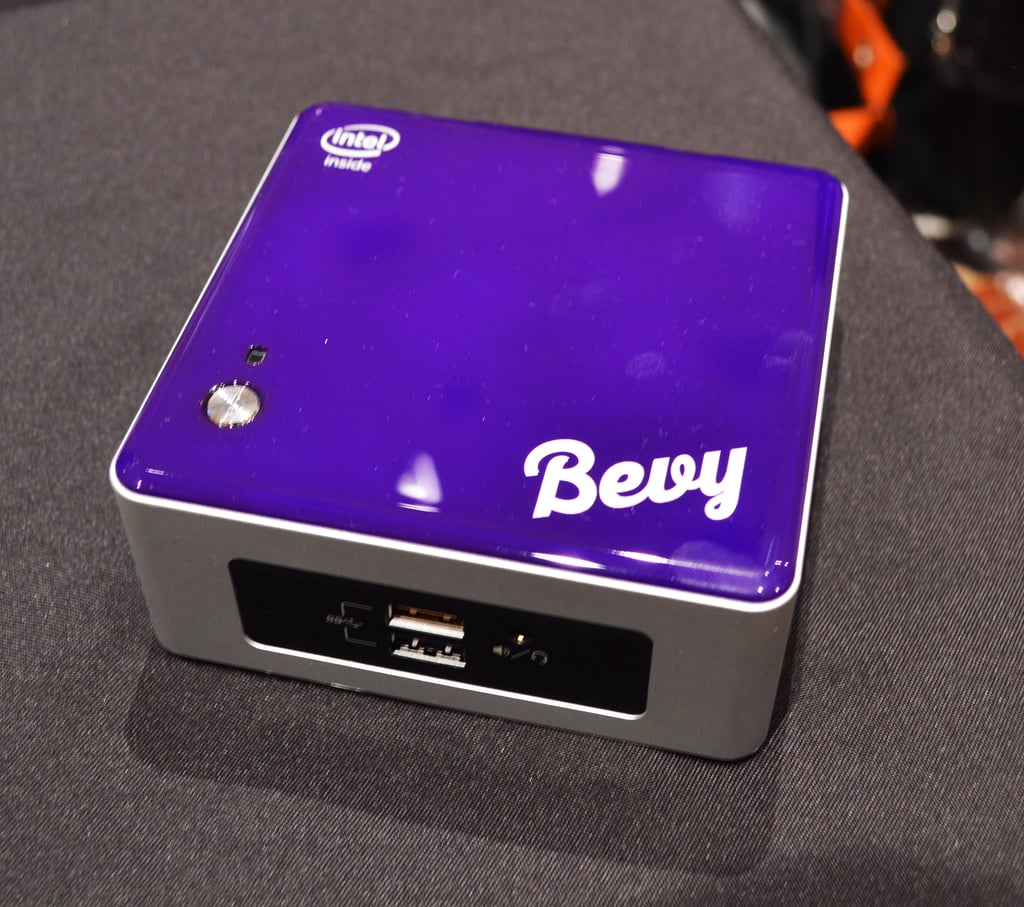 With this amazing gadget you can share your photos with your family and friends even if they don't have WiFi connection. With the Bevy ($299, originally $349, 1 TB) you can upload photos to a square device and that holds up to 400,000 photos and can connect multiple people to it. You can create an album and store the pictures as long as you are connected to it.
sleepPhones headband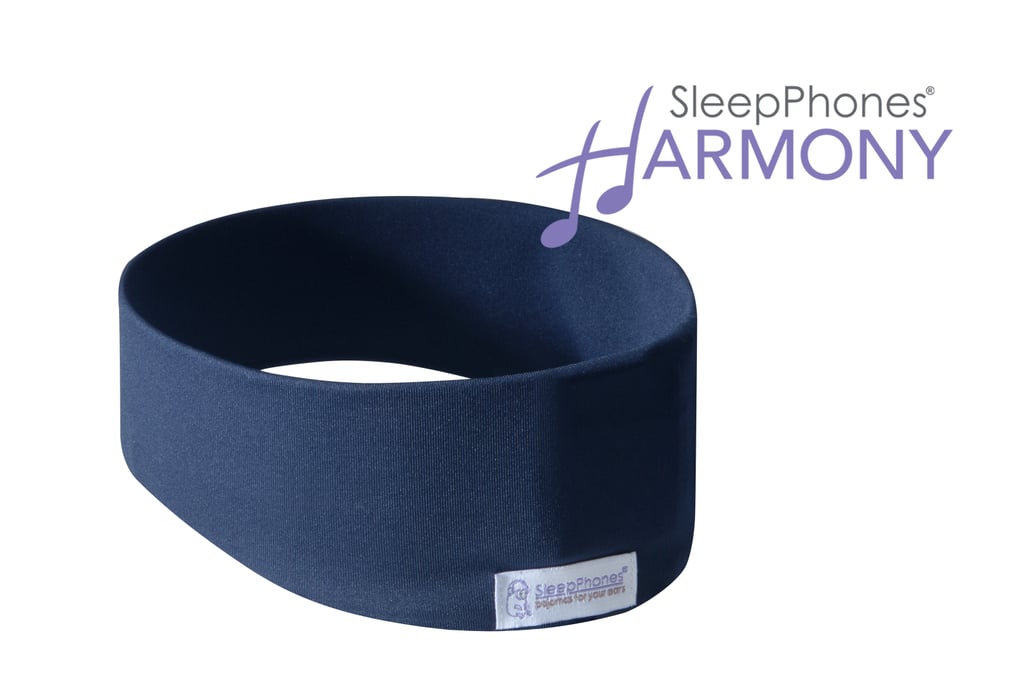 this is really amazing this SleepPhones Harmony ($149, available later this year) this is a headband and that can play music from your phone wirelessly also work as a sleep tracker. This is built with the sensors it will change the volume and the type of music when you sleep.
Silver mother monitor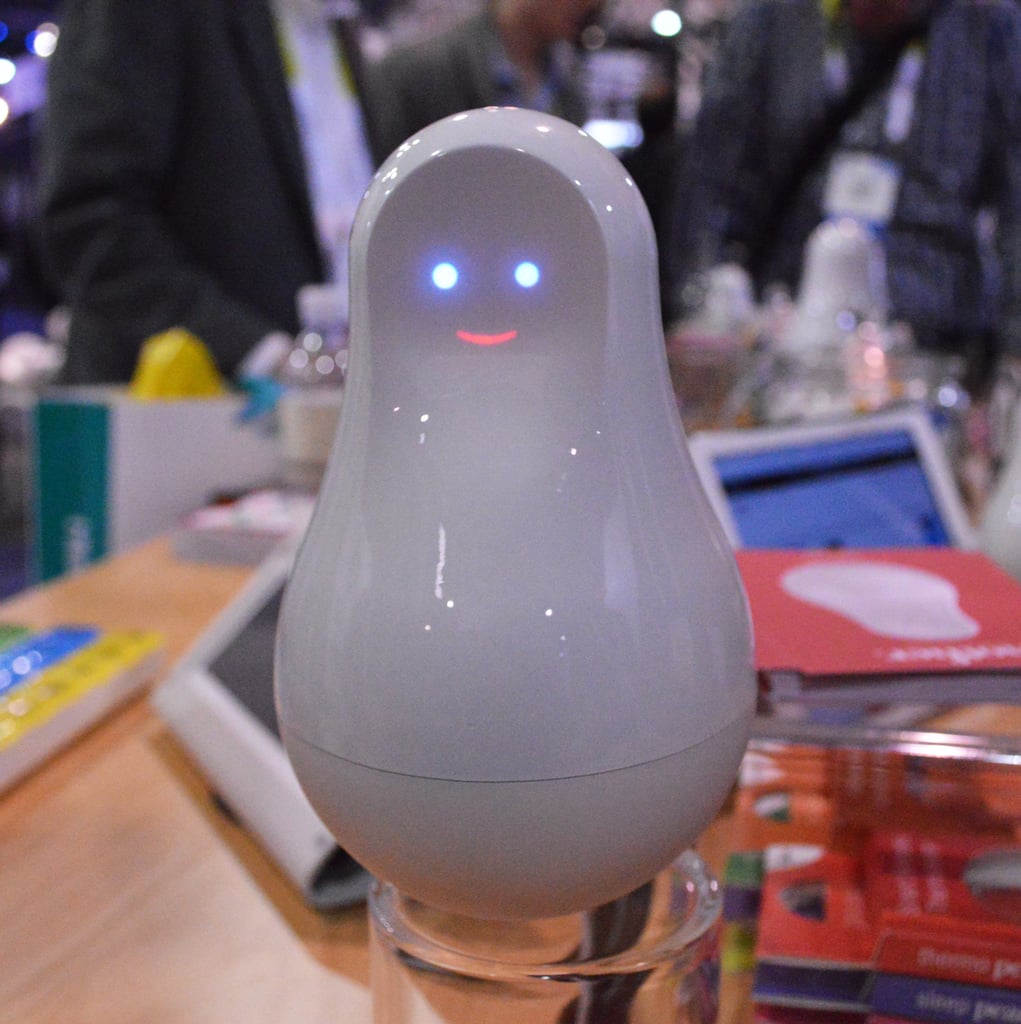 This Silver Mother ($299) monitors the seniors. It comes with the four motion cookies which are the tabs and you can stick it on anything. The tabs are named anything like "pills" and it has an alarm set on it. if certain cookie is meant to picked at certain time you will receive alert from it and you can check immediately if there is something wrong.
Withings Thermostat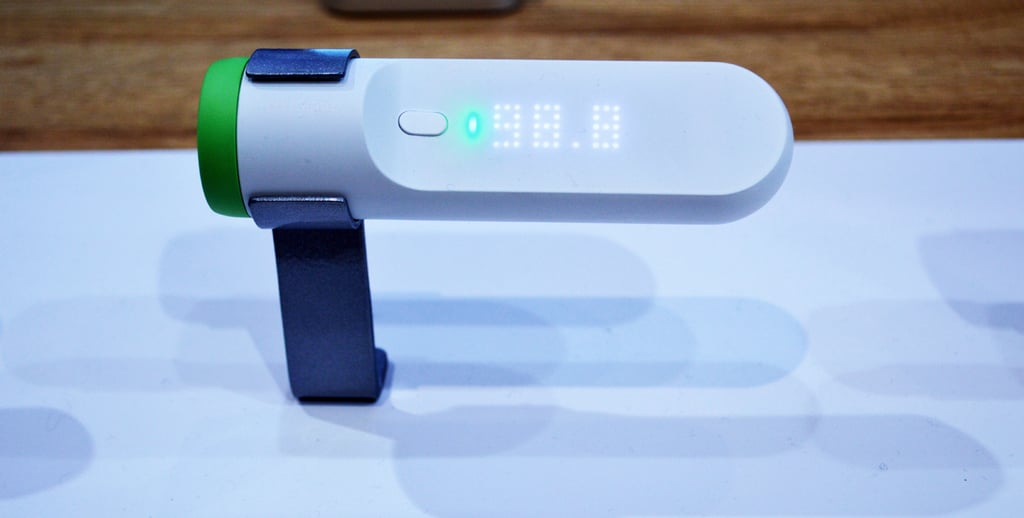 This device will keep tracking your temperature when it changes and when you're sick gets faster and easier with Withings Thermo ($100). Using 16 sensors, the thermometer takes your temperature in two seconds and records it all on an app.
Urbanears washable headphones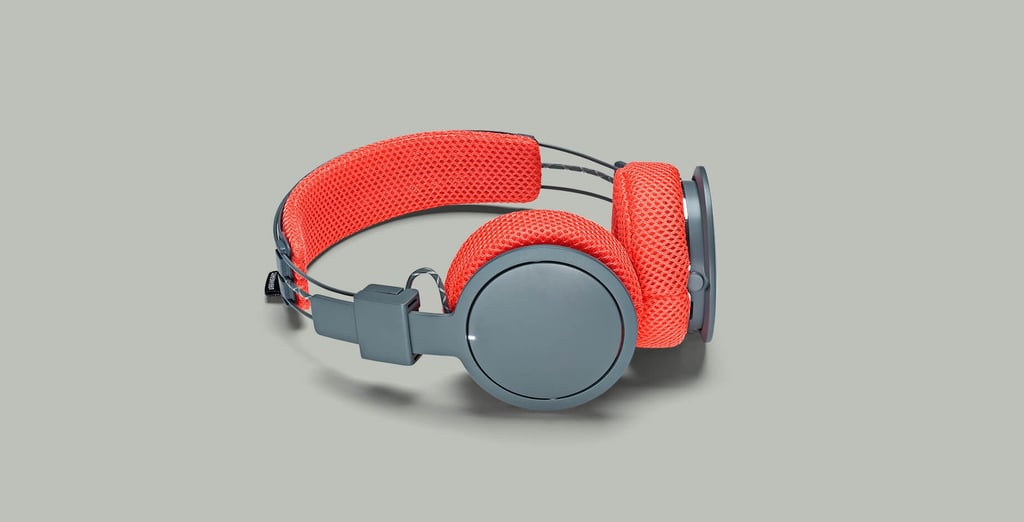 You'll no longer have gross, sweaty headphones when you use Urbanears Active Hellas ($119). These wireless headphones have a removable headband and ear cushions that are ready to be tossed in the laundry. While you using them, you can answer a call or change the song with a tap on the right ear without any difficulties.
goTenna texting device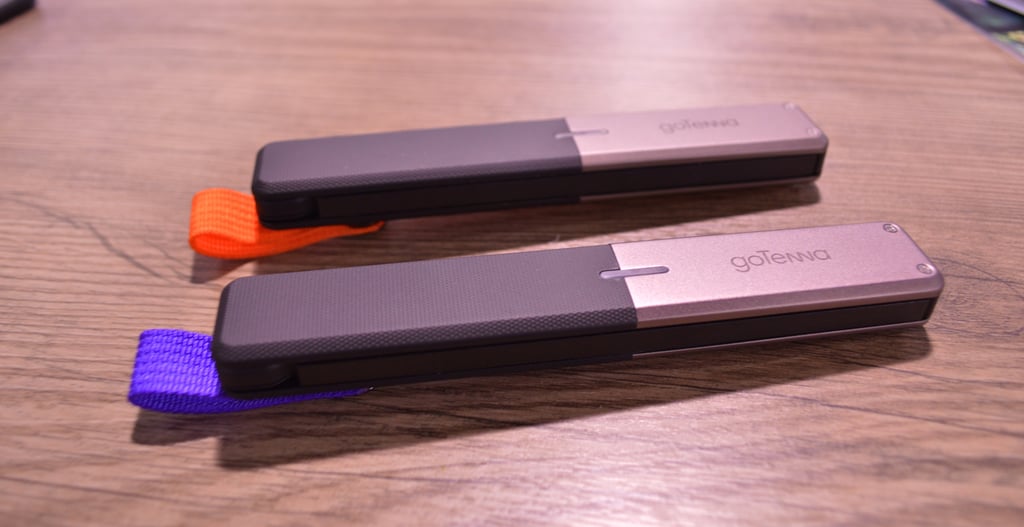 Lost without service in the woods? Not anymore with goTenna ($199), a product that lets you to text a friend without needing WiFi or a cellular connection. It works very simply: both you and a friend need to have a goTenna and the app. Once you're both connected, you can roam freely and text each other. In the woods, goTenna's reach is up to four miles. In a city, it's one mile.
WonderCube smartphone accessory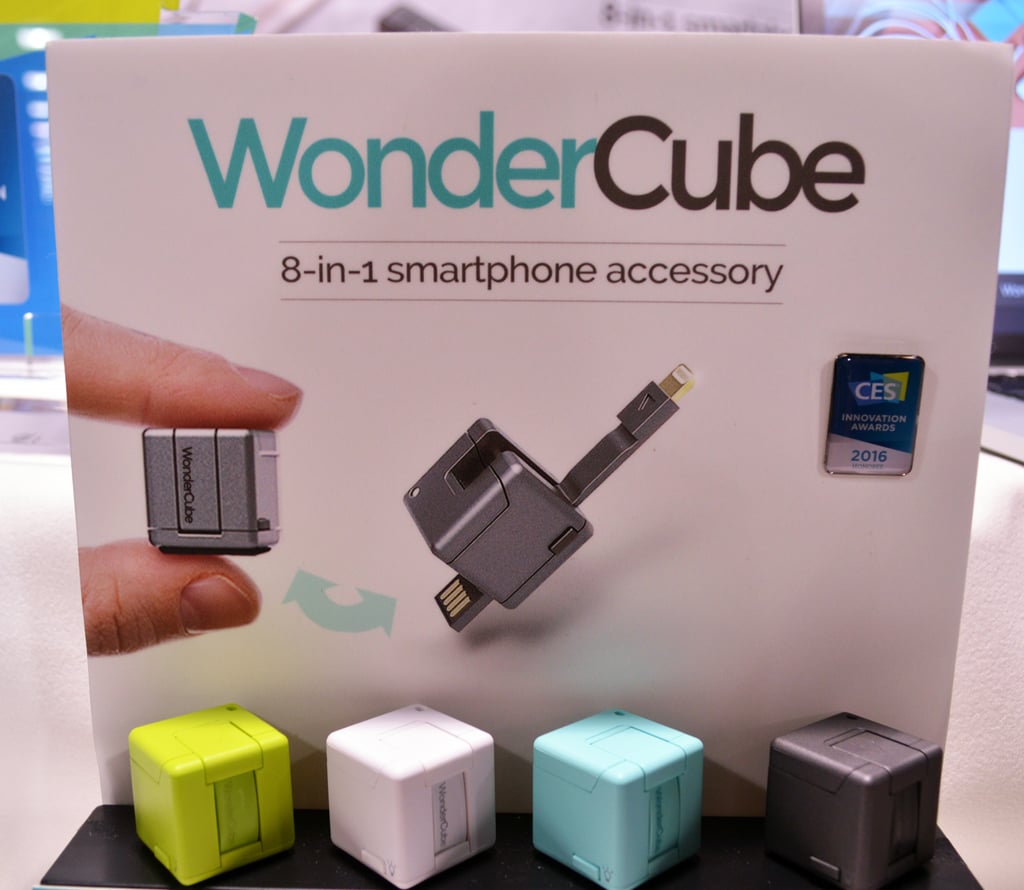 The Wondercube ($55-$85, preorder) is a tiny, three-inch-long device that is the only smartphone accessory you'll ever need in your life. Its eight different uses include an emergency charger, a flashlight, a built-in cable, and other functions that will help you when you're in a pinch.
Hudway Glass car accessory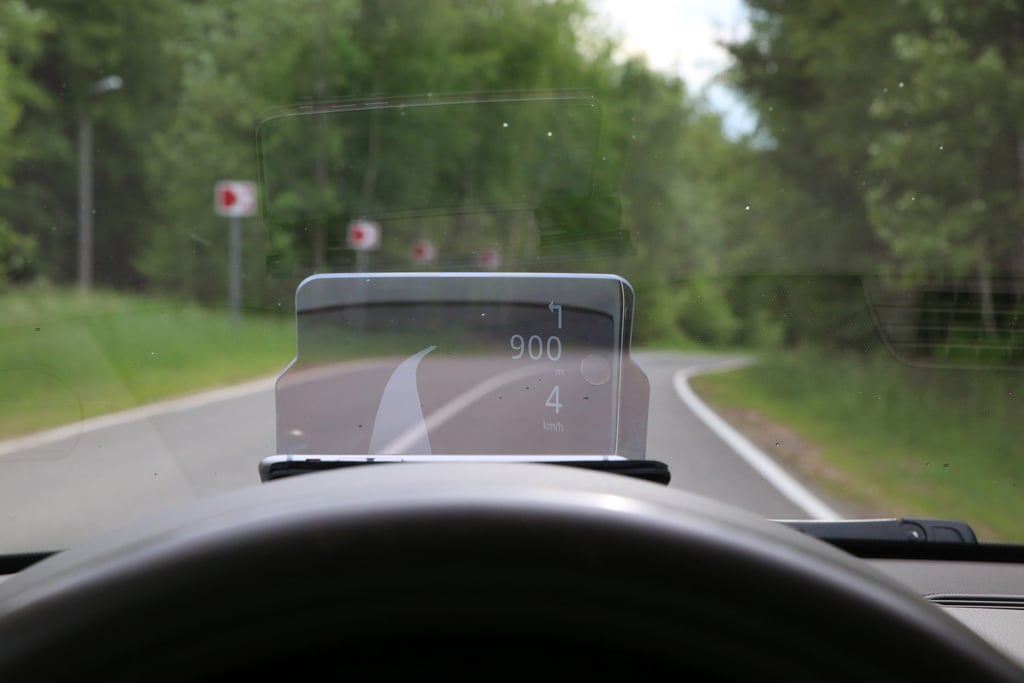 Keep your phone out of your hand and lap while driving with Hudway Glass ($49, preorder). It's a reflective glass that you place on your dashboard that only shows important information that's key to your driving — like directions or speed.