Lets step-in to the beautiful and freezing zone through an awesome winter photographs. Winter is an amazing climate each and every one likes winter climate lot, even me too. It is a very coldest season of temperate climate it arises between autumn and spring. During winter solstice days are very shortest and nights are longest. After saying
winter the next thing strikes in our  mind is rain, a lovable child of nature, one and only beautiful shower for entire earth but only rain is not winter still some more things are there to enjoy at winter.This winter precipitation includes snow, sleet, and freezing rain.Depending upon the temperature   the precipitation changes, all waits for winter to enjoy at rain and to have some hot and tasty recipes from mom's preparation this is the real enjoyment of winter. I hope by
seeing these images you'll have the same fun and enjoyment.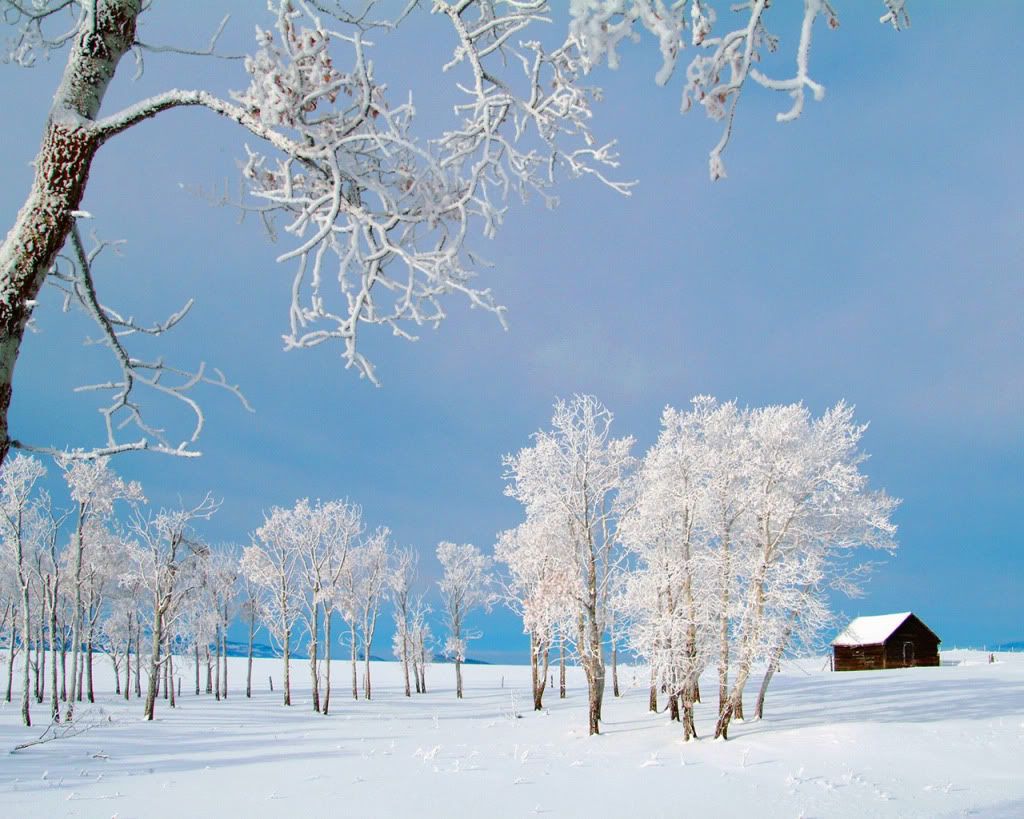 You may like this related posts: